Being

surrounded by beauty makes for a perfectly inspiring workspace. Our little slice of heaven.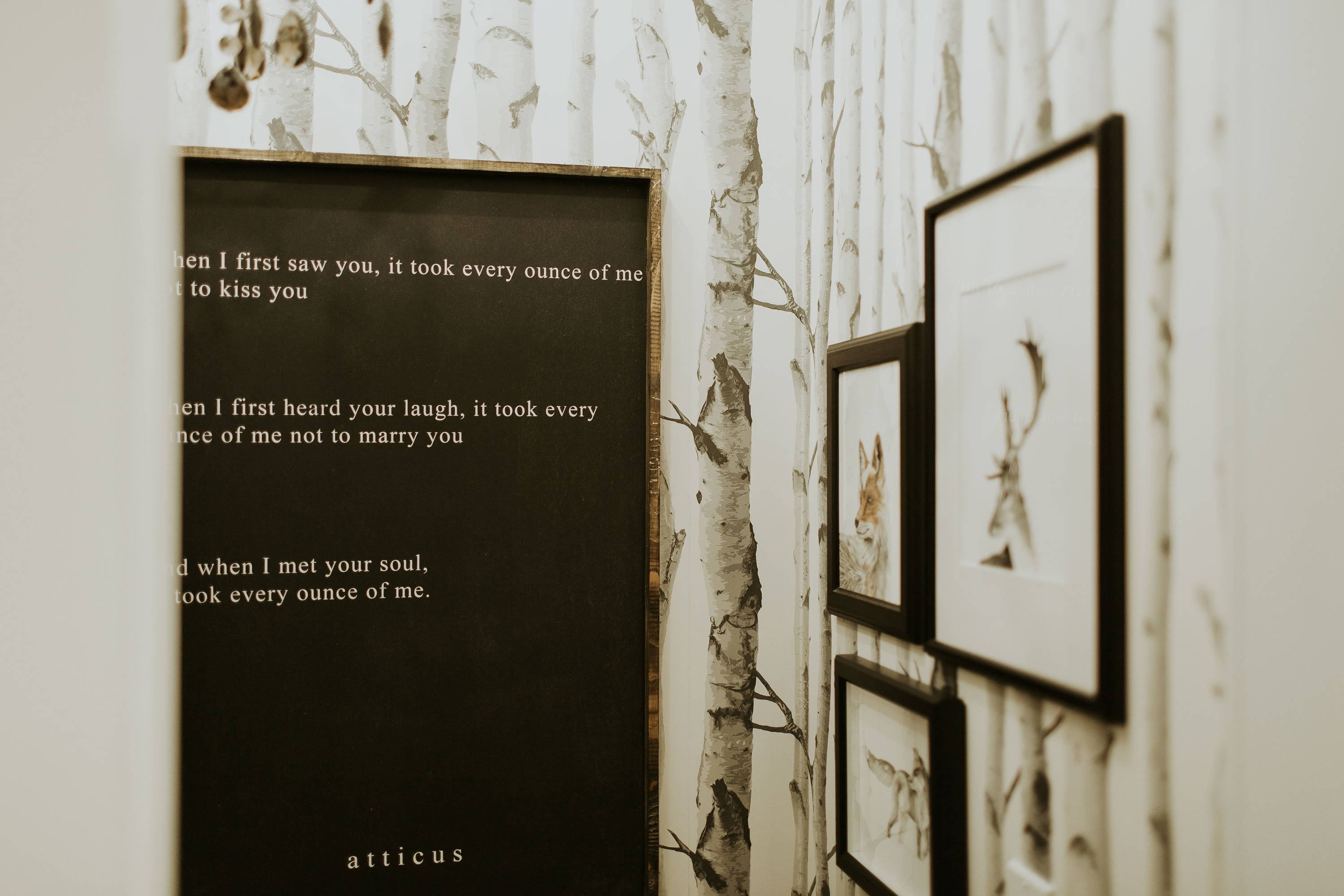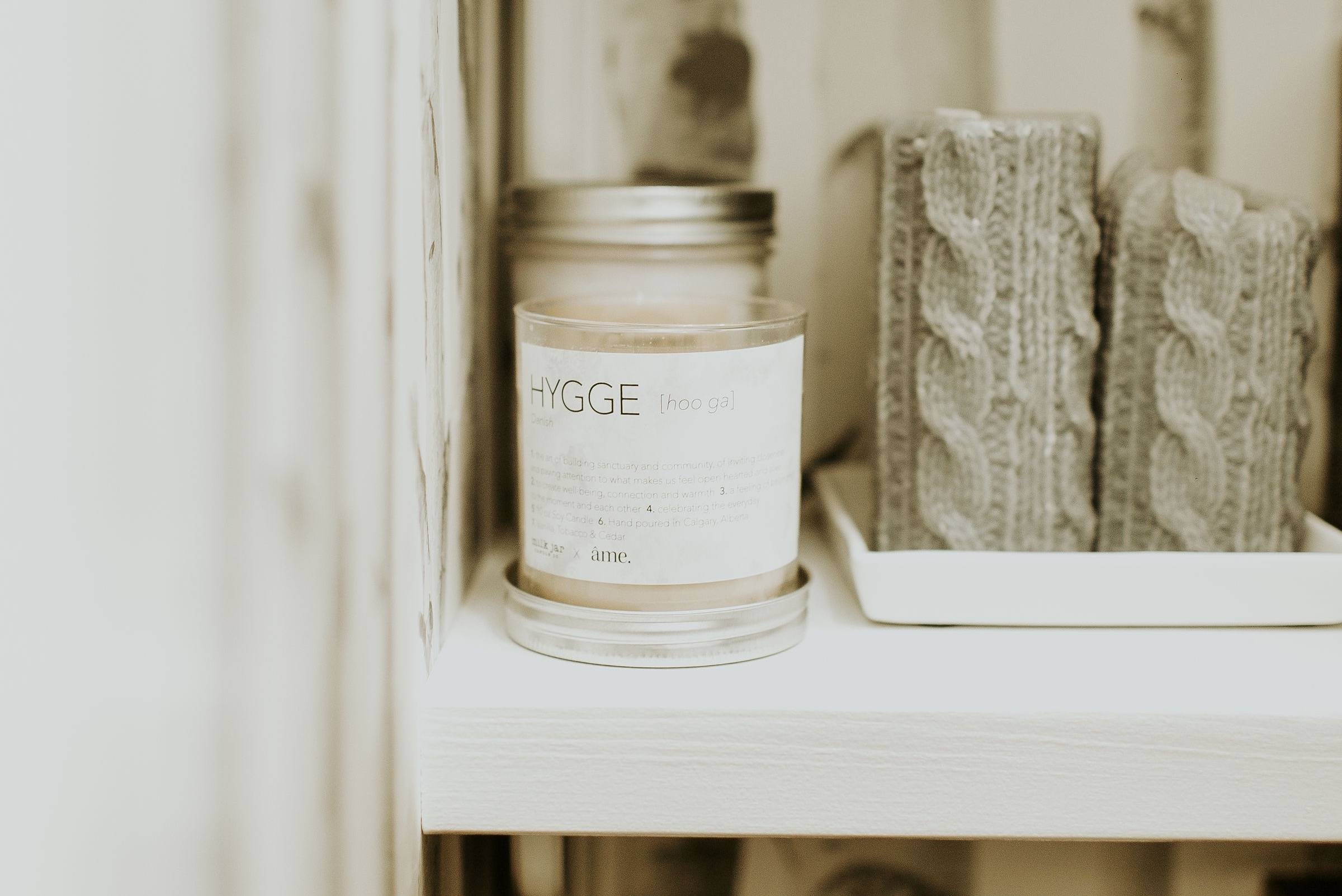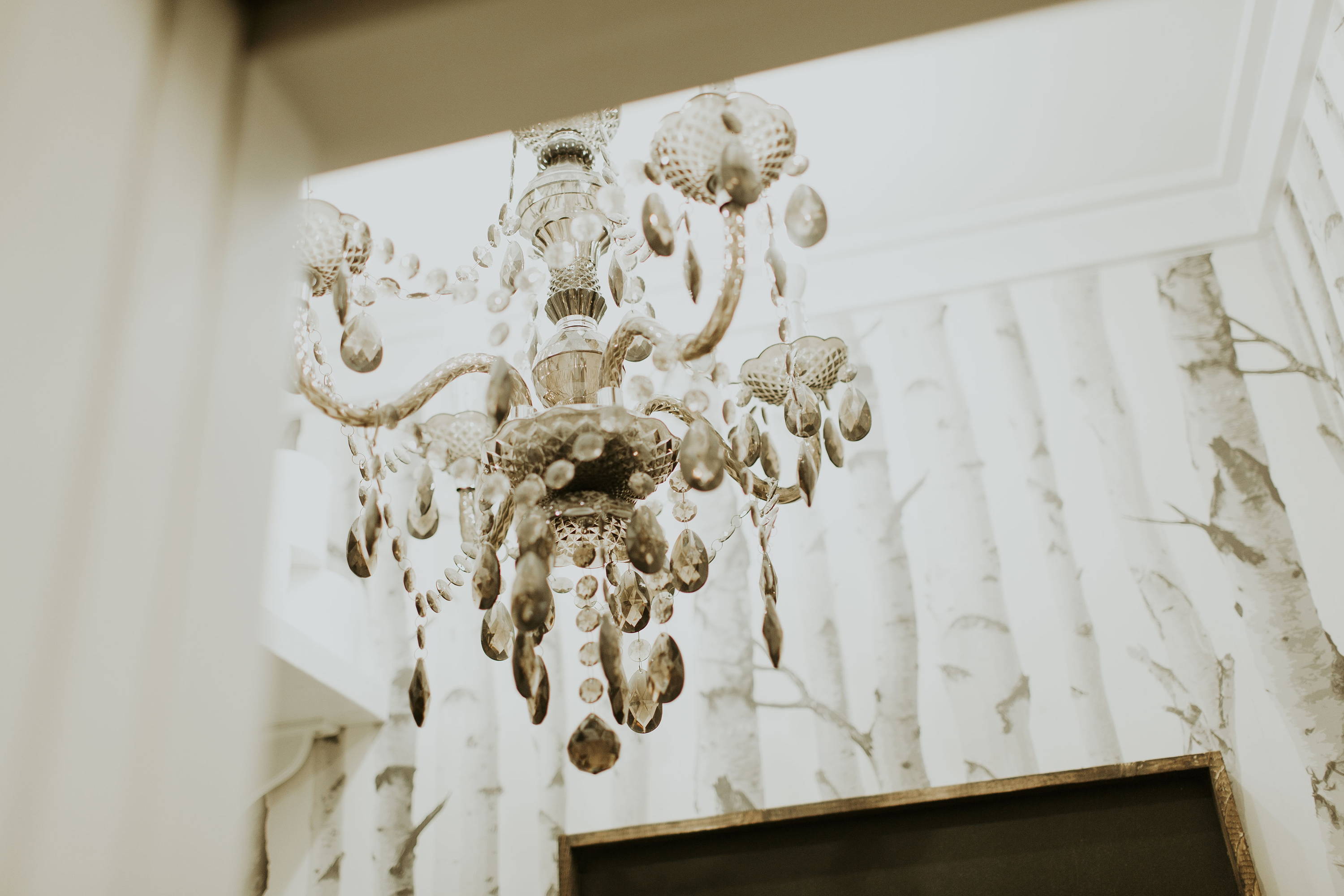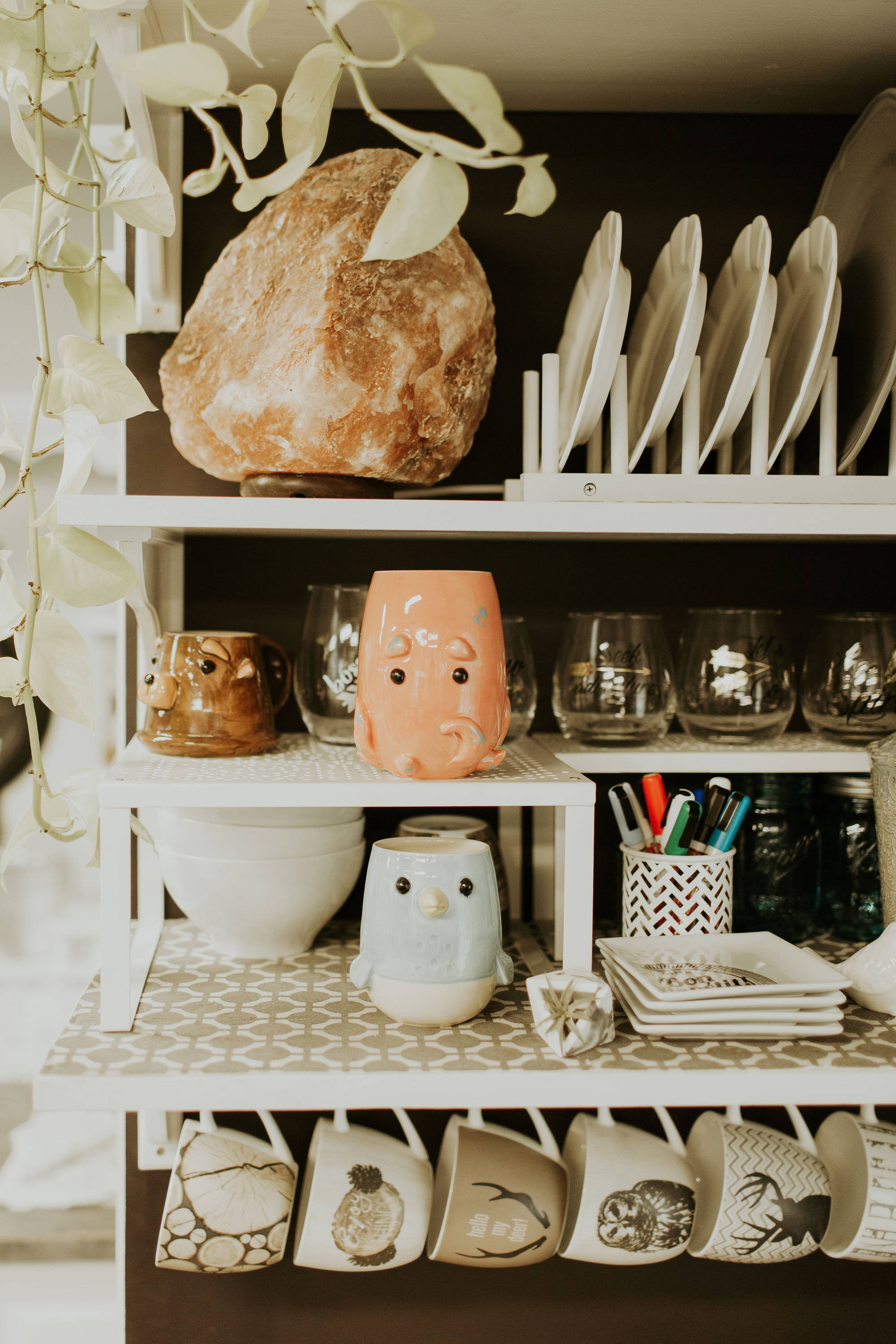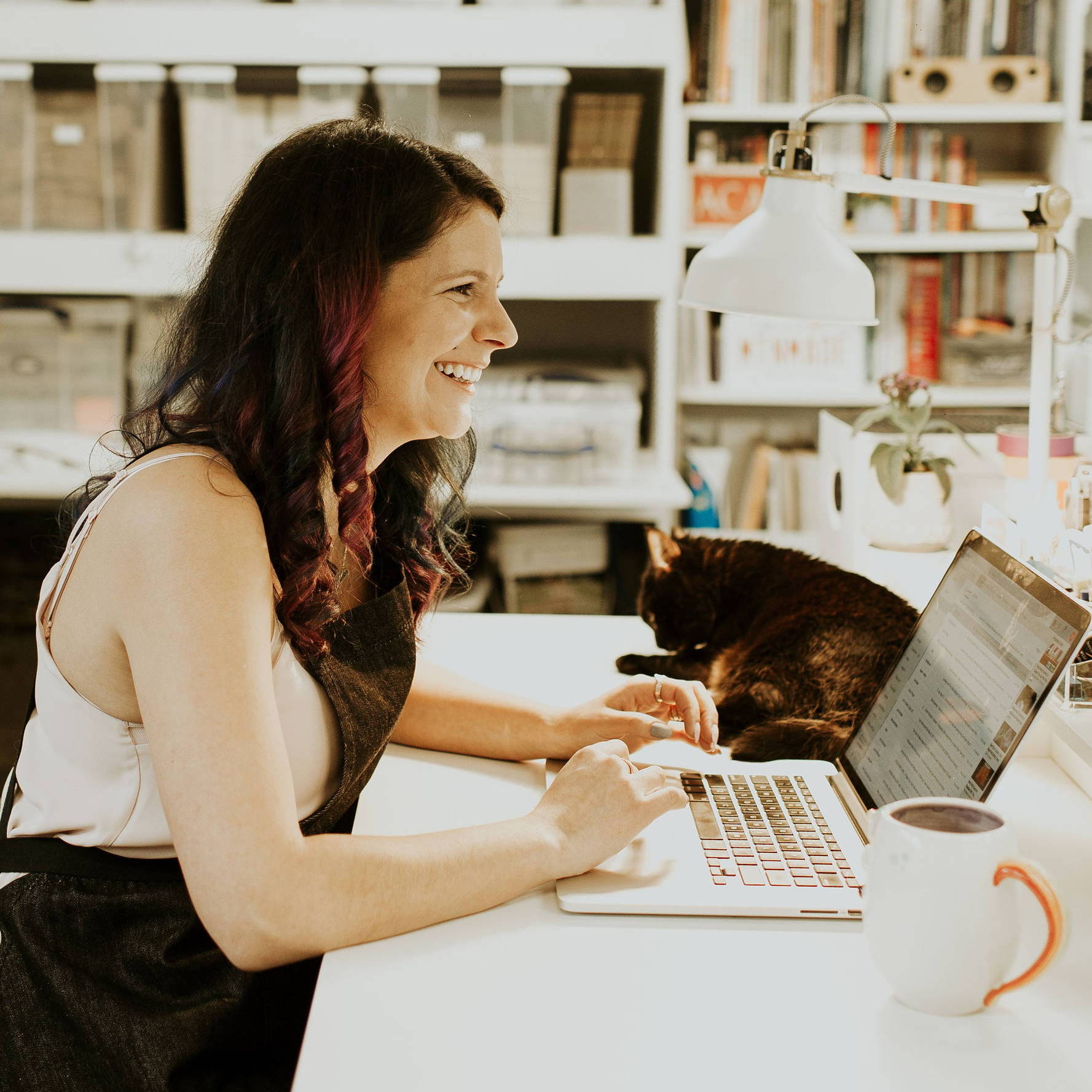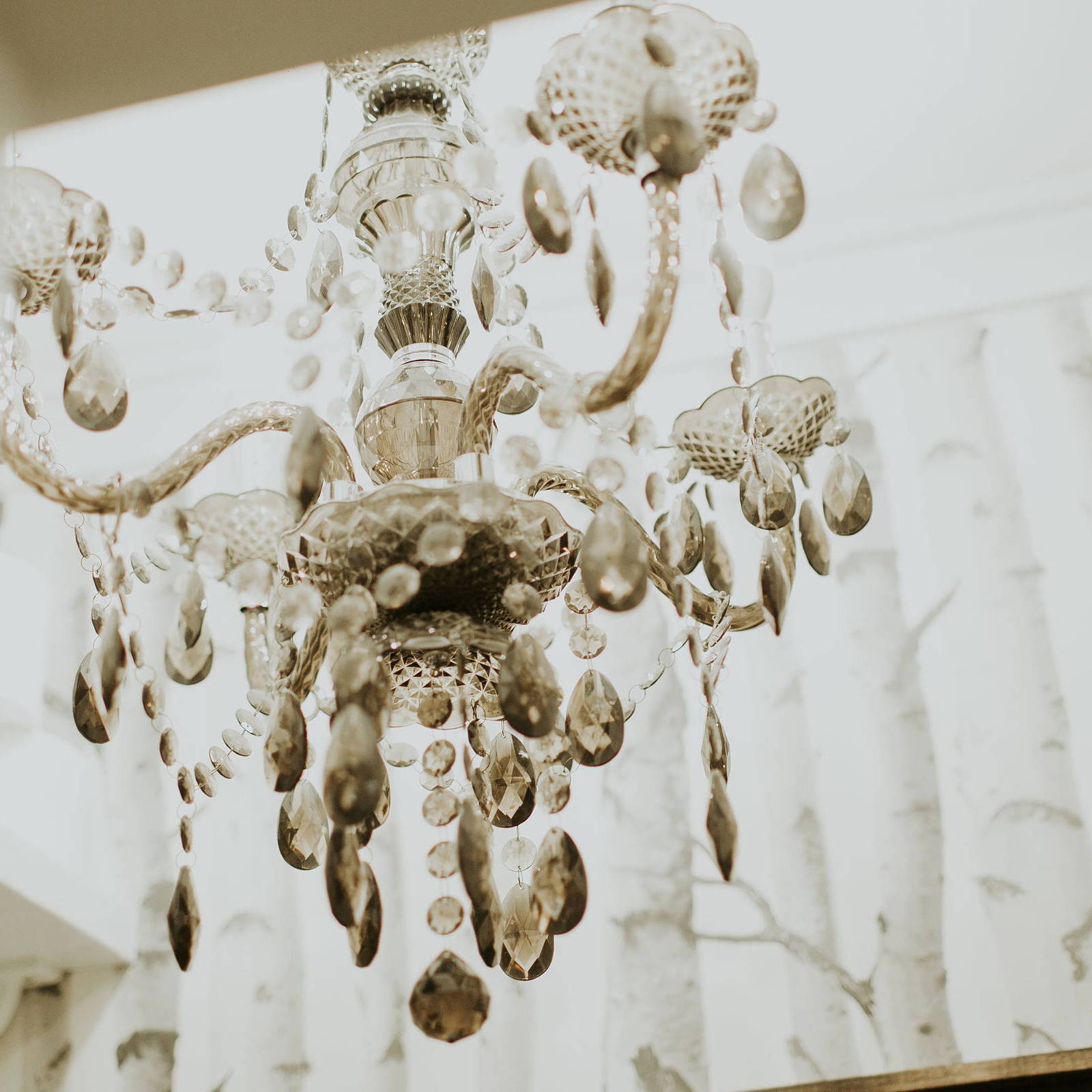 Our studio was purpose built in 2016. First and foremost we had safety in mind, as parts of jewellery making can be dangerous. Once ventilation was installed we moved onto creating an inspiring space, with bright windows and an airy feel. We then filled it with inspiring art and creative workspaces. Details are important not only in jewellery but in the creative spaces of the mind.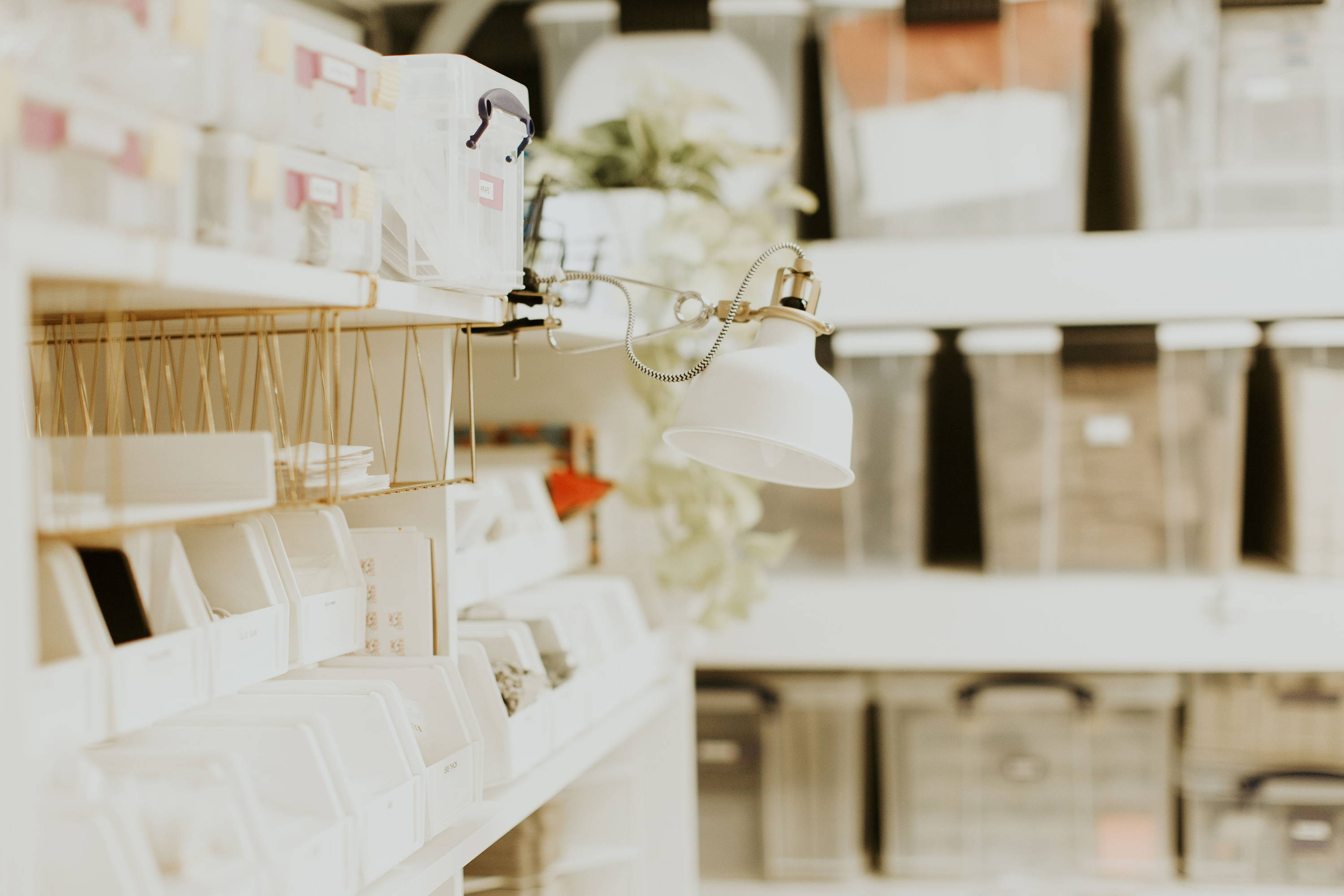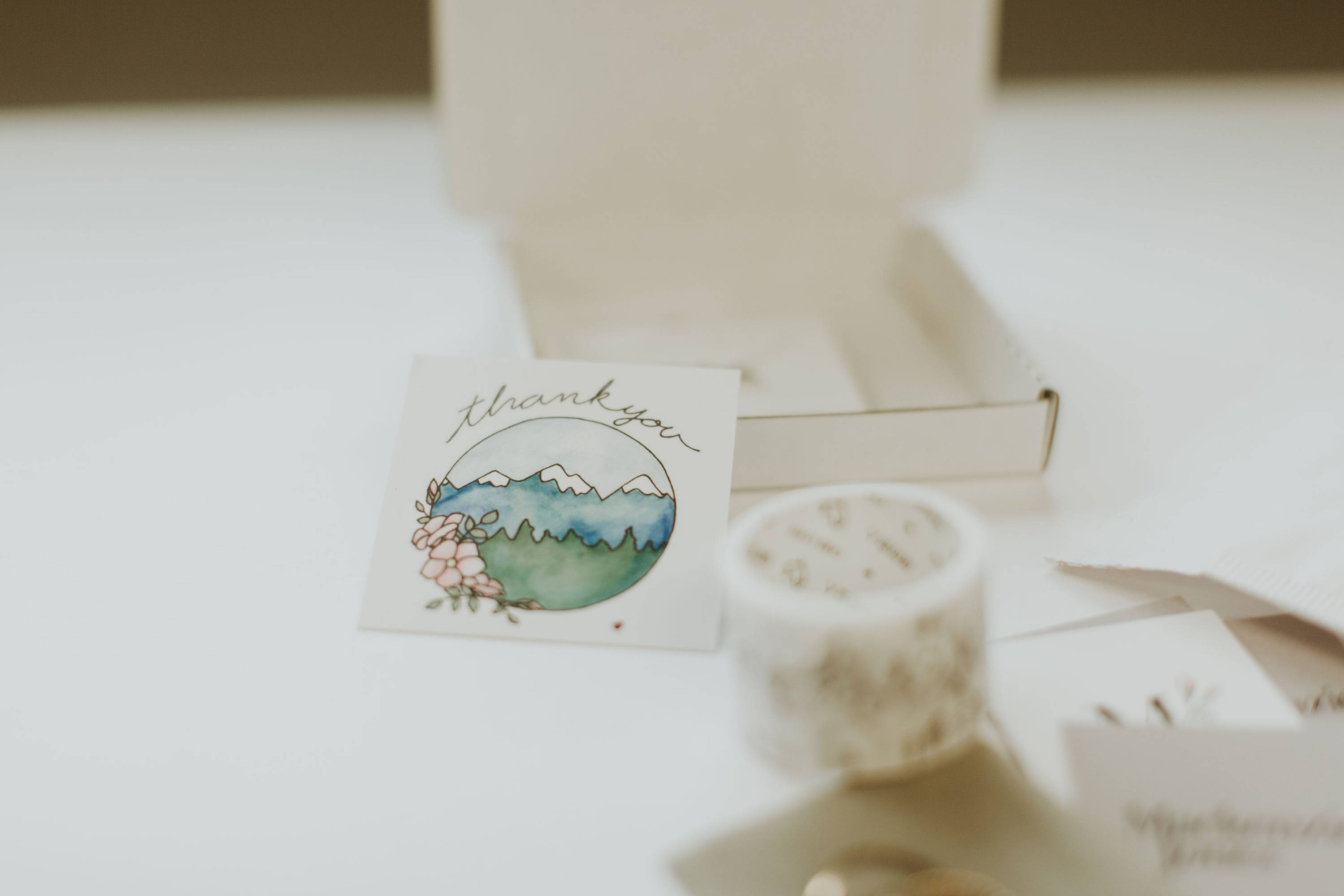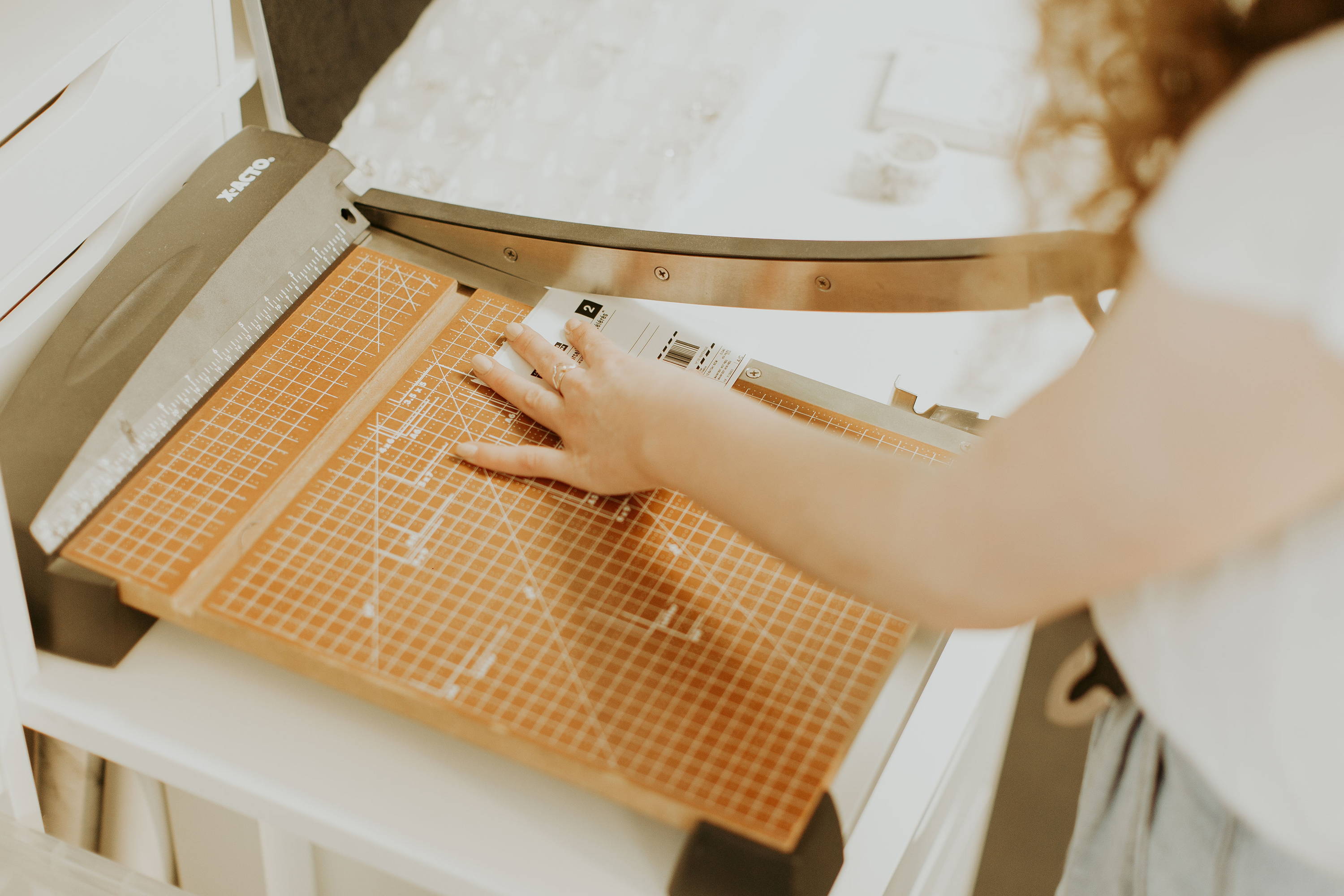 An interior is a natural projection of the soul
-Coco Chanel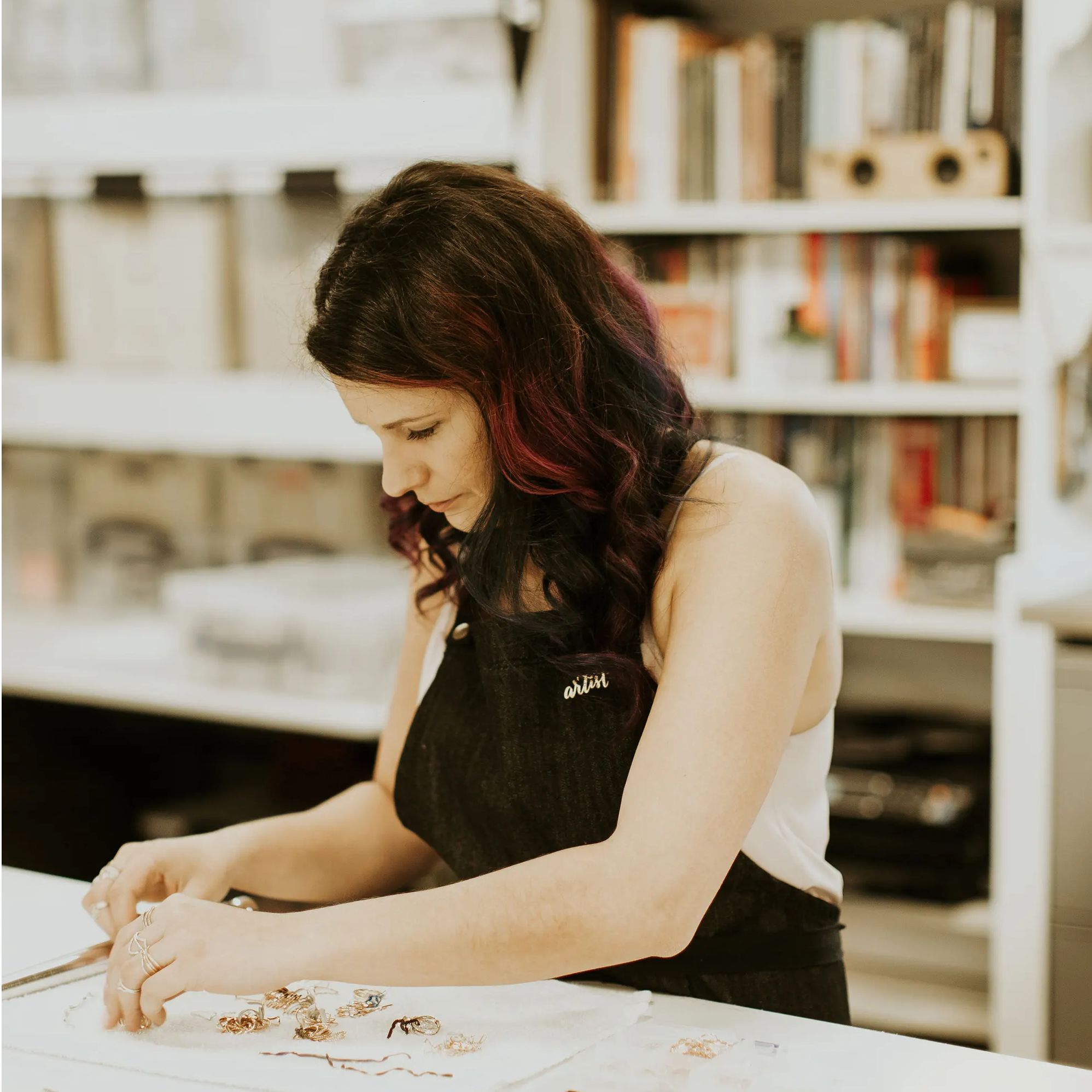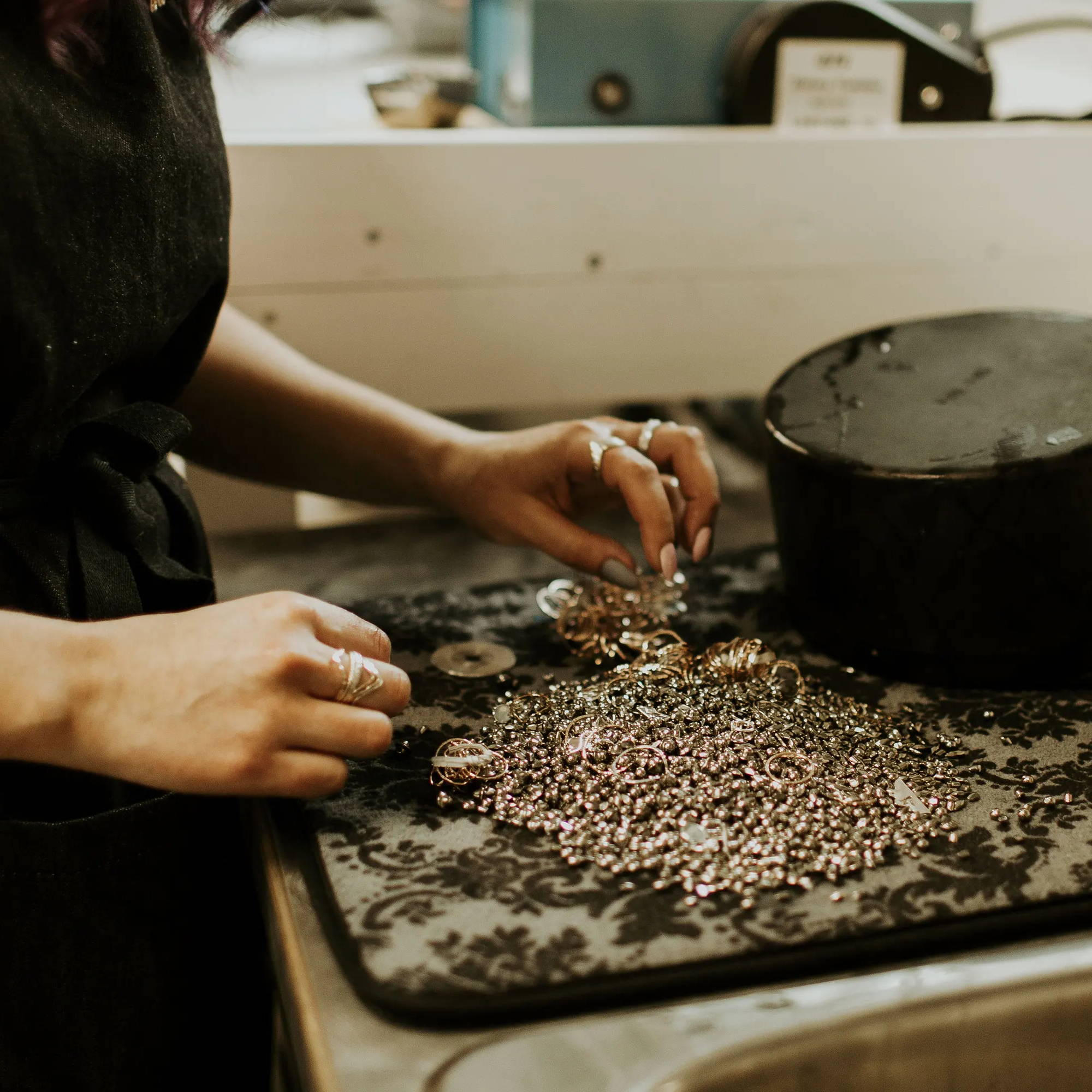 As a small business we love to fill our space with other local creatives, makers and designers.